ATS Field Support
Automated Test Solutions has the experienced personnel well suited for Field Support. We have extensive experience all RF, Satellite, and Avaition systems.
Our Personnel are Test Equipment Experts and we have professional and personal relationships with all major Vendor Application Engineers including Keysite, Rohde & Schwartz, Tektronics, Fluke, etc...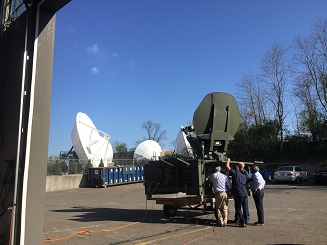 ATS developed a fully automated ATE for Field test a NATO mobile Satellite system for Globecomm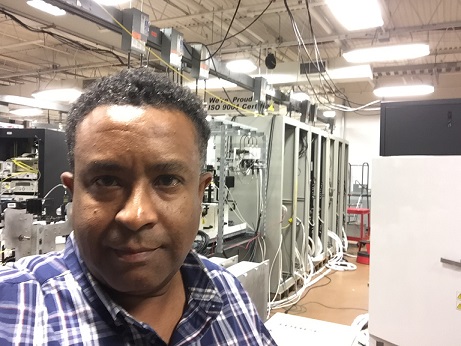 ATS personnel is fully capable of design, assembly, and configuration of satelitte and avaition systems .
ATS supporting IFF Radar systems.